Balsamic vinegar and balsamic syrup are not what most people think they are. The romantic notion of aging grape must in smokey oak barrels is frequently over stated. That said, there is no accounting for preference. This substance does not intend to replace balsamic vinegar and its thickened cousin, but it can be substituted for it.
Ingredients:
Molasses, 1 cup/225 ml.
White vinegar, 2 cups/450 ml.
Procedure:
Combine ingredients in a small sauce pan and simmer until it reaches the original thickness of the molasses. This can also be done in the microwave–be careful not to let it boil over. The bubbles will start as foam and slowly increase in size during the process.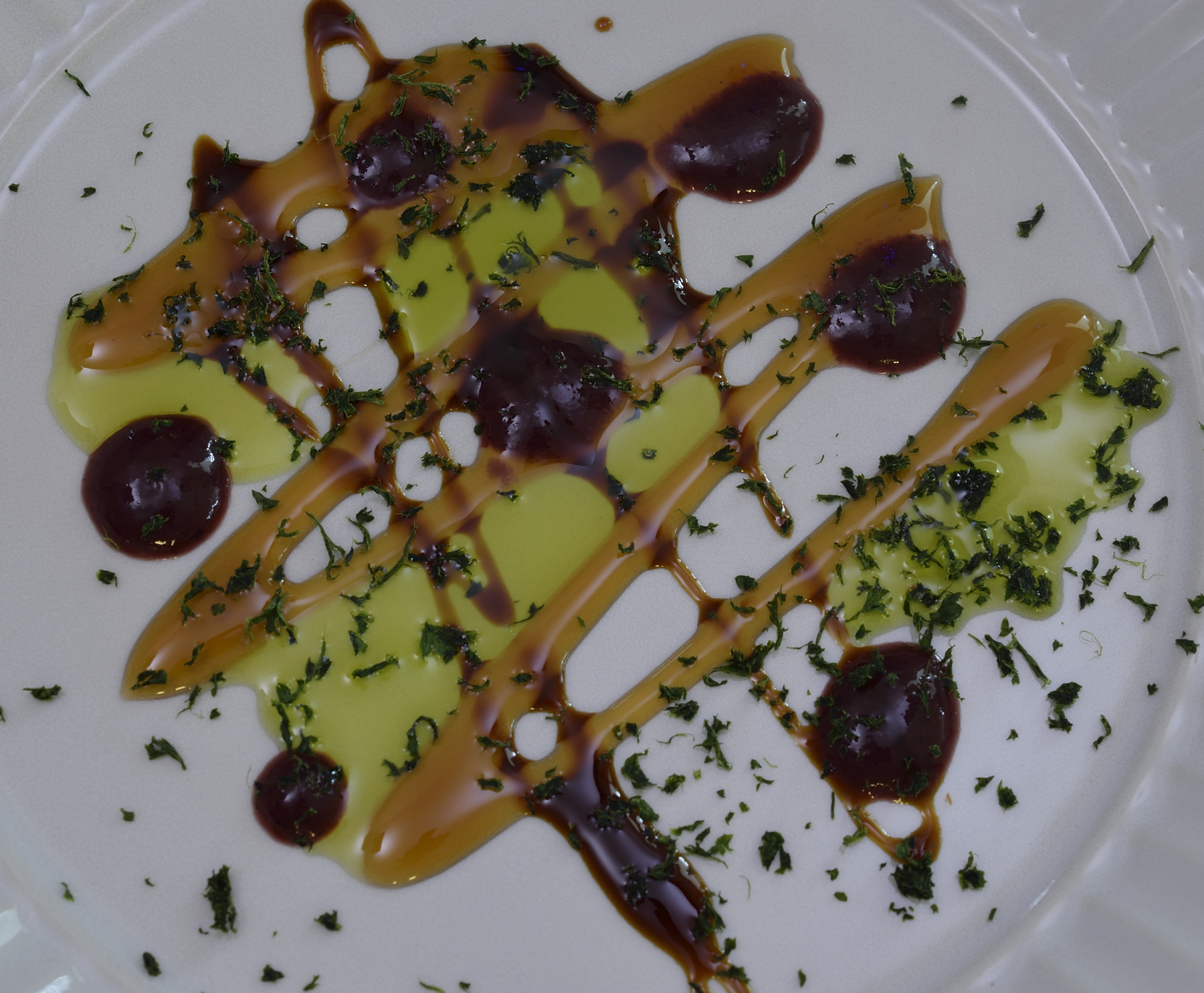 Norm King