Ingredients:
Nori sheets, 10 each (1 oz), or pre ground powder.
Hondashi granules, 4 Tablespoons.
Shiitaki mushrooms, dried, 1 oz, or pre-ground powder.
Knorr chicken bouillon powder, 4 Tablespoons.
Garlic powder, 1 Tablespoon.
Ground black pepper, 1 Tablespoon.
Ginger, dried, 1 Tablespoon.
Sugar, 1 Tablespoon.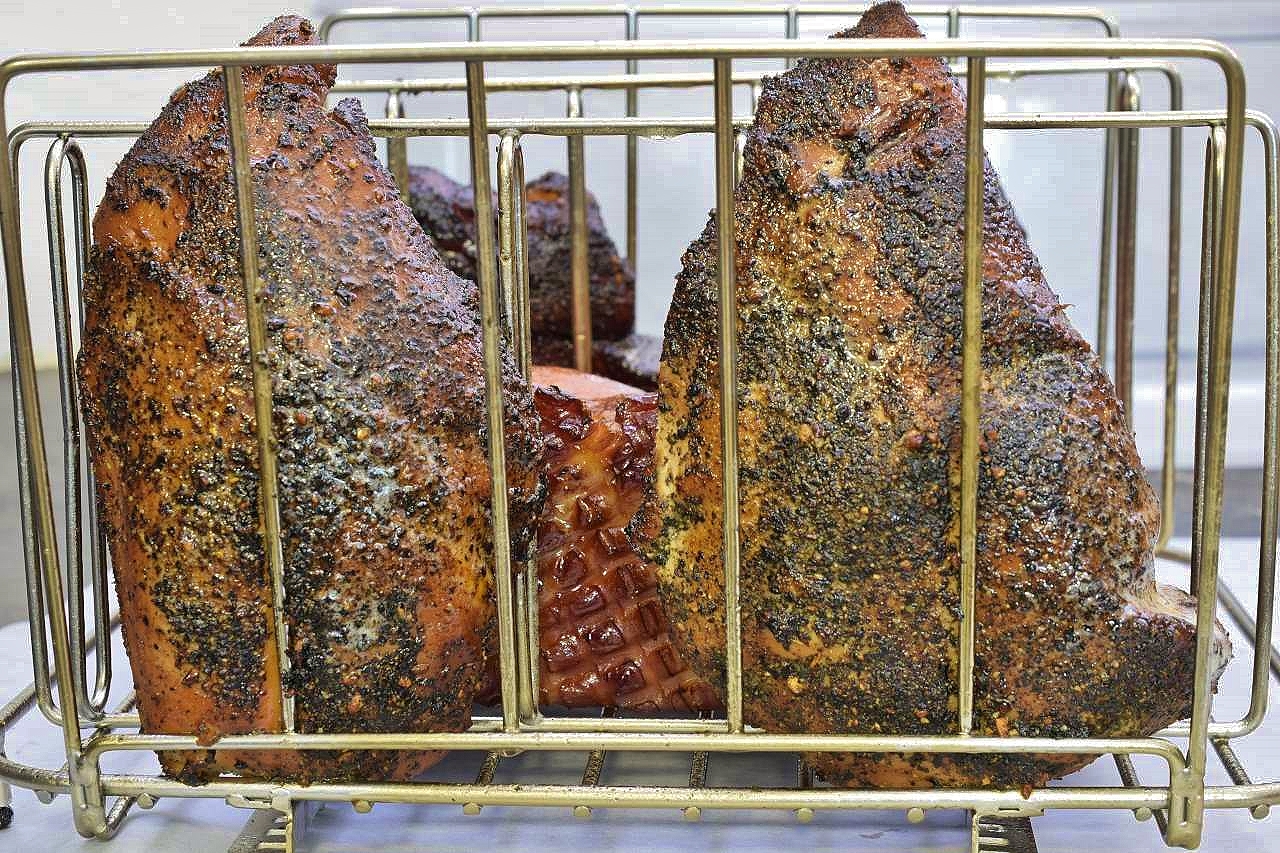 Procedure:
Grind together in food processor or spice grinder.
Dosage: up to 1 Tablespoon/lb of meat.