The Juices that remain in the sous vide pouch after processing can be clarified after processing. The question remains how to transform this Sous Jus consommé into a viable hotel-style sauce.
This discourse shows how to first create a streamlined, concentrated vegetarian version of the rich concoction commonly referred to as "brown gravy," "red wine reduction" and/or "demi-glace." The full-bodied base is then blended with clarified sous jus and preferred spices/seasonings. It can be served with steaks, chops, roasts, poultry, pork dishes and even vegetables/starches. In this form it is a gluten-free emulsion–no flour.
Ingredients:
Full batch–3 cups/700 ml.
This version takes just over an hour to create. It can then be refrigerated until service. It can also be frozen as single portion "cubes." At service, it is combined with clarified sous jus and seasonings. It is then reduced to the desired consistency, finished with a pat of butter and served.
Vegetable oil, 1 cup/225 ml.
Onion, 1 each, peeled and quartered.
Celery, two stalks, washed and cut into quarters.
Carrot, 1 each, cut into quarters.
Tomato paste, 1 6 oz can/175 g.
Red wine, 2 cups (optional).
Water, 2 quarts/2 L.
Equipment requirements:
Food processor.
Paper towels.
Kitchen towel.
Chamber or channel vacuum machine.
Old Fashioned blender.
Large skillet.
Flat spatula or wooden spoon.
Kitchen strainer.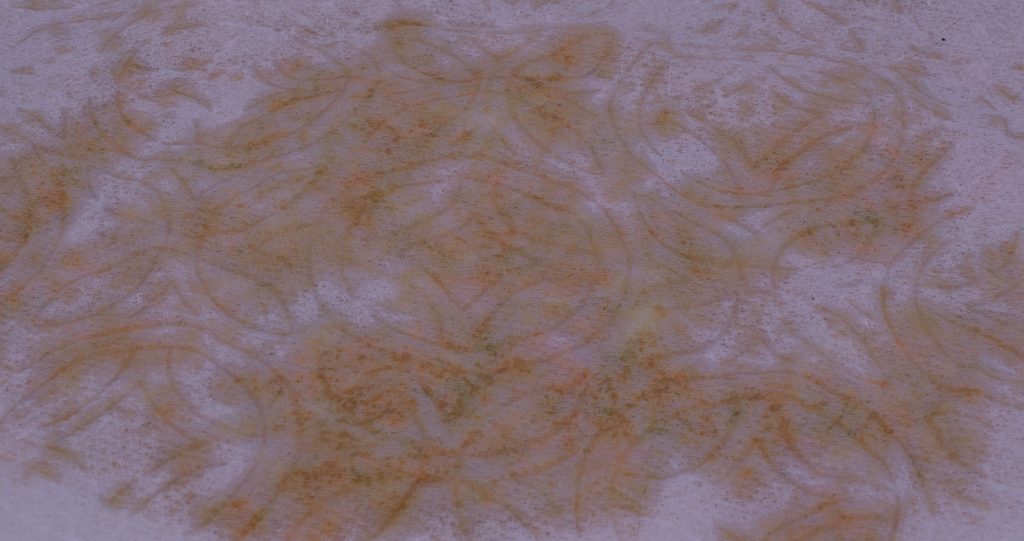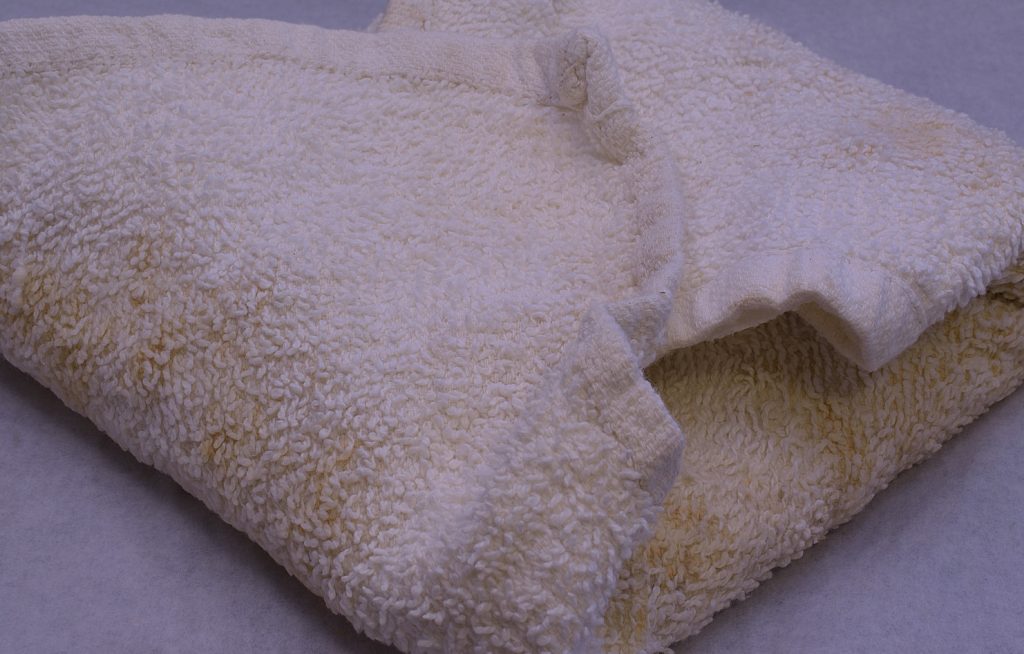 Finishing:
Combine 0.25 cup/60 ml pan sauce base with 0.5 cup/100 ml clarified (unseasoned) sous jus, 1 teaspoon/6 g butter and 1 measured teaspoon/6 g of salt. Reduce to desired consistency, approximately 0.5 cup/100 ml, check seasonings. Yield: 0.5 cups/100 ml.
Success!
Norm King
Be sure to visit us on Facebook!